Tree Removal
0 Comments
13 November 2015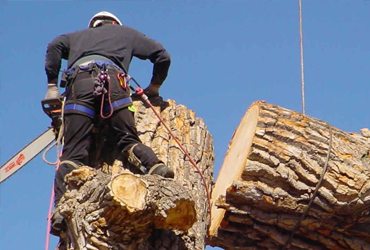 Get to the root of the problem
When you have trees that are threatening your home or simply in the way, call us for the solution. Whether you want a tree topped or a complete removal including the stump, one call is all you need.
The skilled help you need
Believe it or not, tree cutting can be labor intensive and a lot of work. Don't do it on your own unless you have the right tools to get the job done safely. Let us do it for you.
Get a qualified and licensed team who will bring out cranes, ropes or whatever else is needed. Trust your job to the team who gives careful attention to buildings and adjacent trees. Also, let us mulch your wood or grind your stump.